Cedrus Architecture Studio is a Tehran-based atelier founded in 2017 by Mohammad Mehdi Saeedi, a practicing architect since 2006, and supported by a passionate team of skilled architects and interior designers.
He graduated with master`s degree in Landscape Architecture from Shahid Beheshti University of Tehran-Iran.
Cedrus Architecture Studio strives to find the equilibrium between design and functional constraints, working in between all the disciplines and across all scales by providing high quality architectural design ideas which meet the clients' needs.
The studio's projects are ranged from single-family villas to residential, commercial and mixed-use large-scale complexes.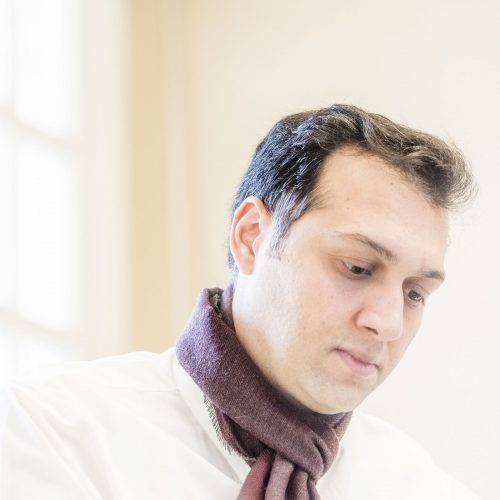 Mohammad Mehdi Saeidi
CEO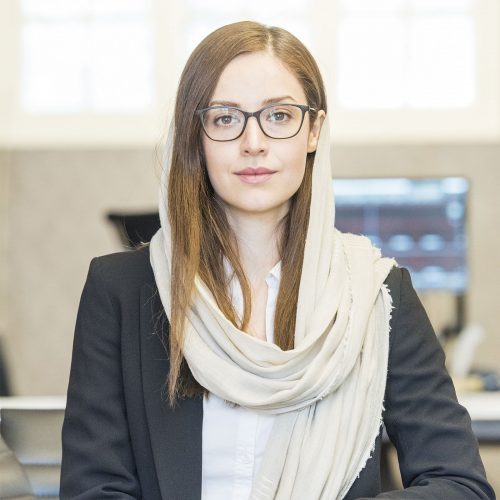 Donya Forghani
Architectural Director
Mahsa Masoumzadeh
Architect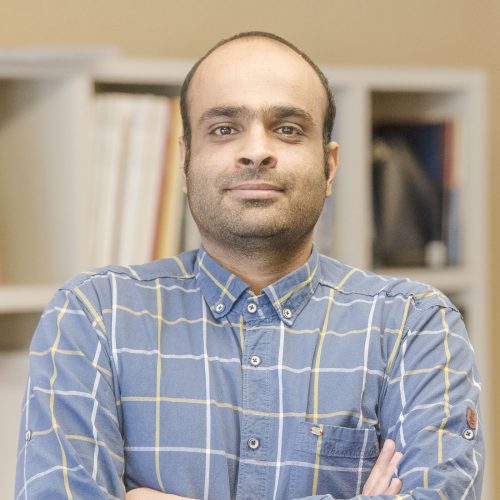 Hadi Zare
Financial Accounting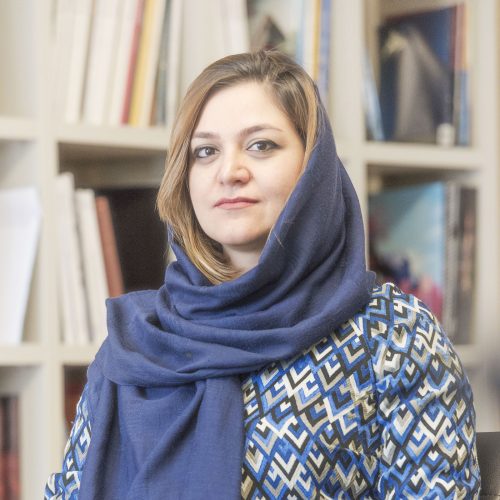 Niloufar Salarian
Architect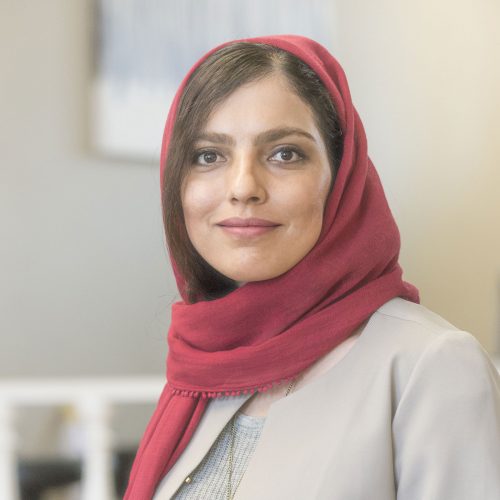 Masoumeh Mehrabi
Architect
Milad Yazdabadi
Architect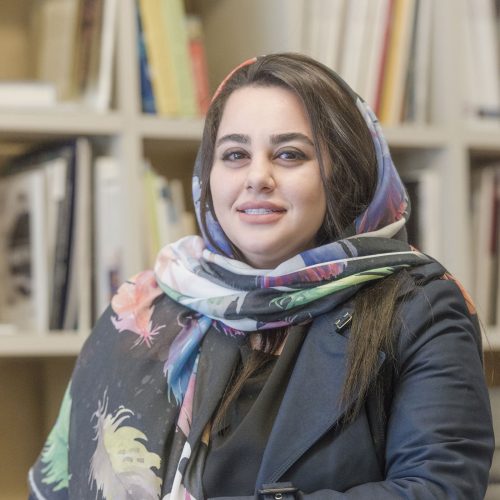 Zahra Ghorbani
Junior Architect
Fatemeh Seraji
Junior Architect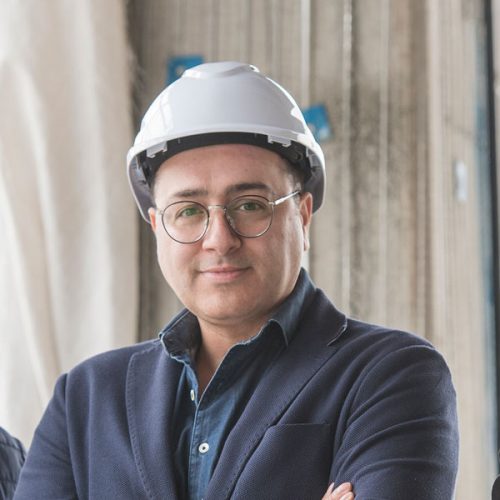 Mohammad ali Saeidi
Project maneger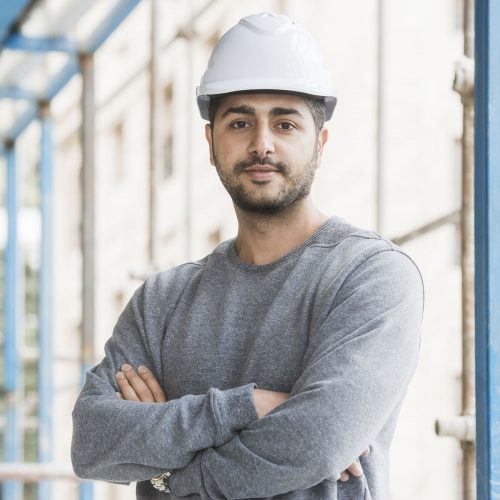 Mohsen Saeidi
Project maneger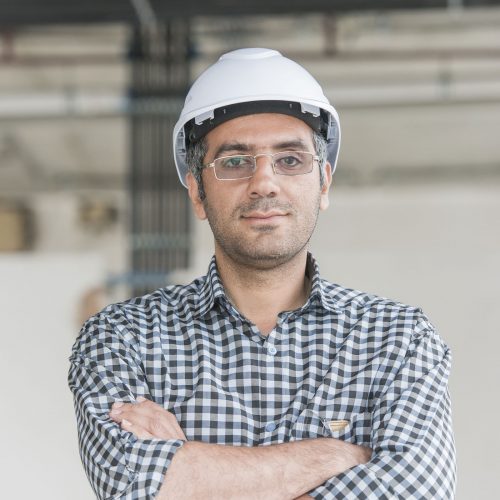 Hadi Rezaiyan
Counstraction supervisor
Mostafa Sajadi
Counstraction supervisor
Reza Tehrani
Counstraction supervisor