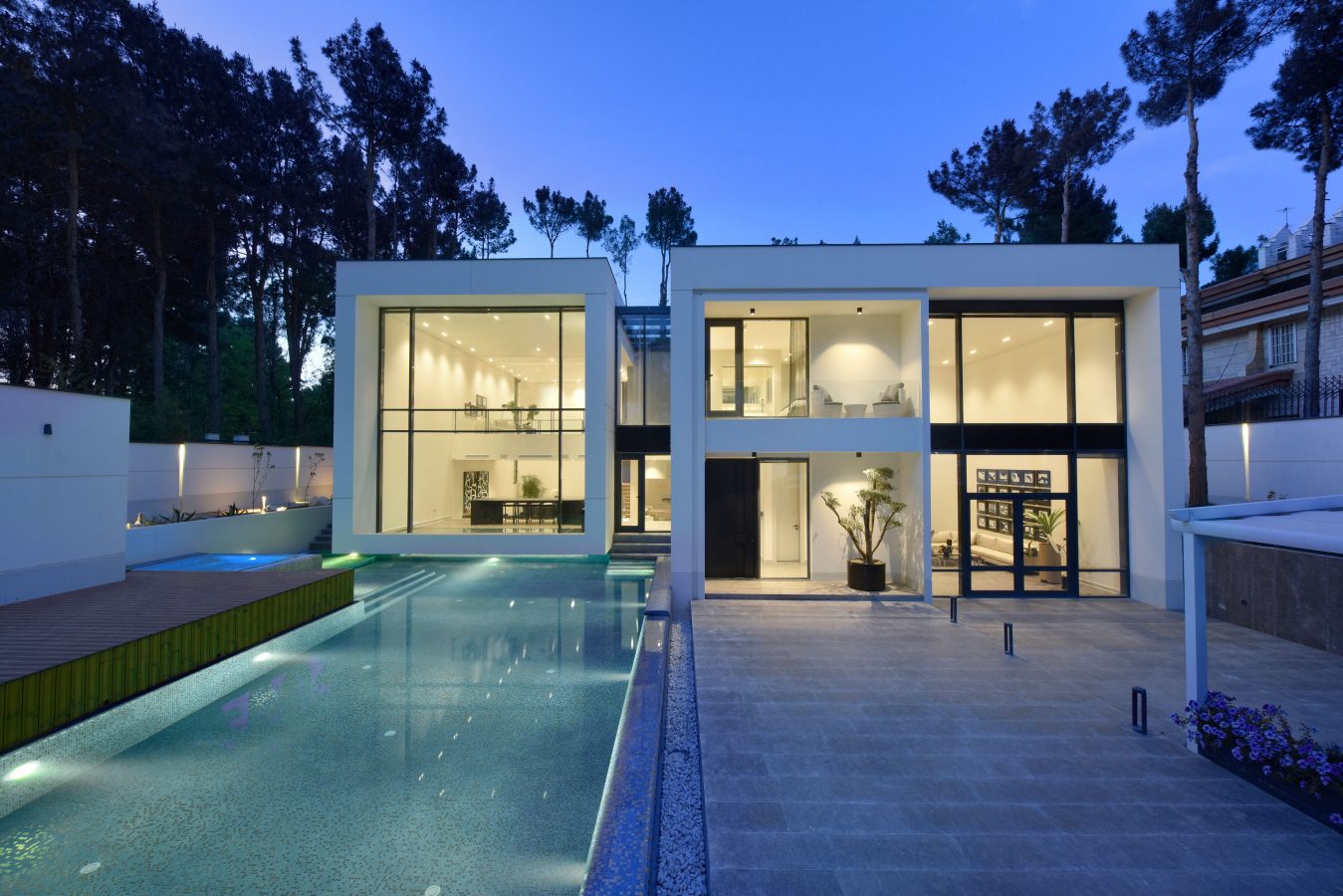 Shariat Villa
RolesTypeYear
Client : Mr Shariat
Location : Zibadasht, Mohammad Shahr, Karaj, Iran
Function : Villa
Completed : 2021
Roles : Design
Design Process
The Shariat Villa was referred to Cedrus Studio in 2018 to design a recreational Villa in Zibadasht, Karaj, Iran. The villa is a holiday residence for a family of four, which was built on 2500 square meters of land with 550 square meters of floor area. The building consists of two floors; The ground floor includes a private hall and TV room, a living room, dining area, guest room, Kitchen, and service areas. The first level incorporates a sitting room and four master bedrooms.
Primarily, the simple idea of indoor and outdoor connection and the concept of continuity formed the project. The design goals of this weekend house were simplicity, avoiding formal exaggeration, trying to integrate the architecture and its context, along maintaining the independent character of the house.
With the intention of not distorting the continuity of the landscape and considering the climate condition of the province, the building volume sits 1.10 meters lower than the yard entrance. Also, part of the project area is dedicated to the sidewalk to create a suitable and sufficient threshold.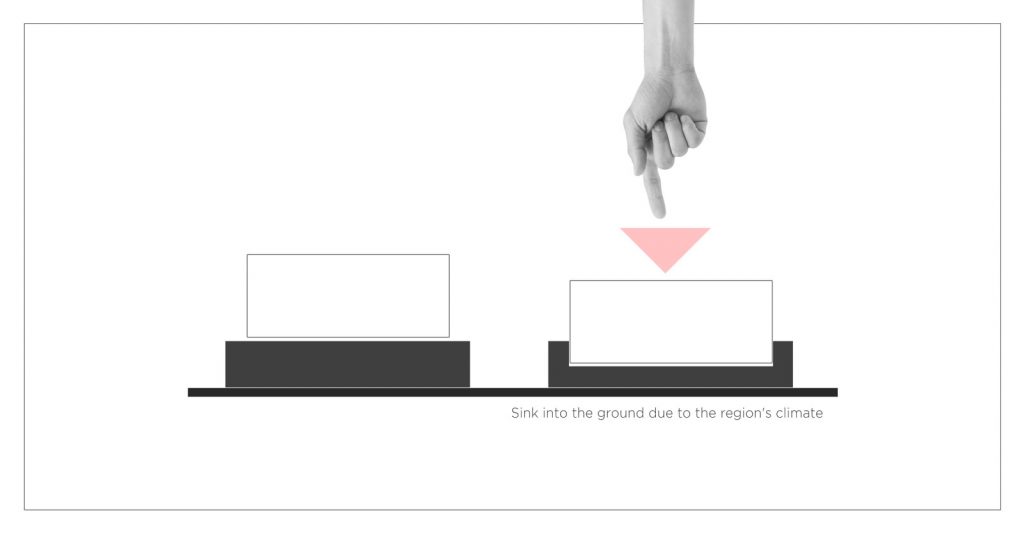 The building mass is divided into three distinct parts according to the public, semi-private, and private defined functions; each functional space includes diverse spaces. The skylight highlights the relative independence of each function while brings in more natural elements inside. Sky, water, and greenery enter inside through the transparent surfaces and the flow of the pool under the living room.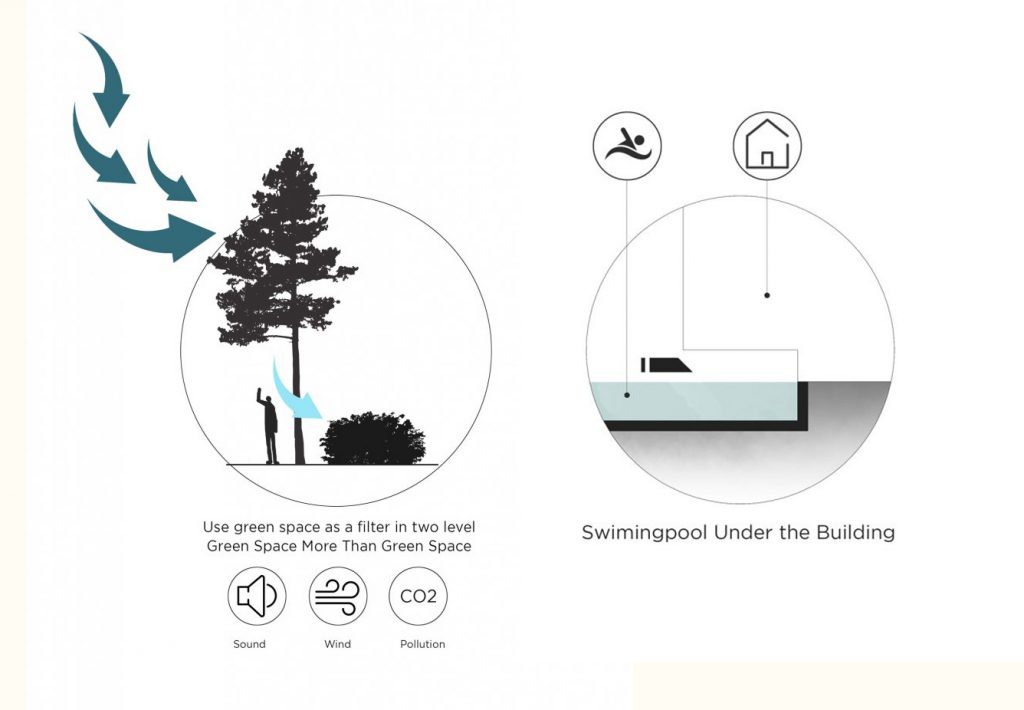 The Shariat Villa embraces a kind of dynamism that makes the audience move and discover. Rigid cubic forms in combination with light, water, and greenery create a feeling of calmness along with the inner perception of movement.